DialDesk - your solutions provider
It is the first and only lead magnet for offering customer care solutions to clients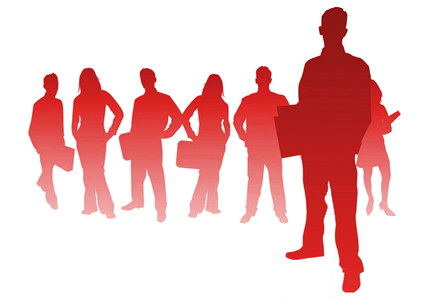 The ideology behind DialDesk is to help MSMEs to work in a more organized and structured way. We figure out what is right for you. We are confident about our professional way of offering to customer care solutions because we have gone through many stages of testing, research and in-depth fact finding process. The team at Dialdesk take care of the customers and associates that accentuate your business. By doing so, we know we can bring in firm-footing for any MSME that has plans to augment and get bigger.
DialDesk is a solution provider that greets and welcomes your customers more professionally. We provide solutions to MSMEs for their smooth functioning and alacrity. It usually happens that many a times due to multiple business activities, one can't act in response to customers. The element of efficiency and professionalism starts hitting the skids. Coming back at this situation, DialDesk aims to bring in a well-organized way of working which results into an effective standard operating process for your business.
We very clearly identify the needs of clients. We have a voice formula that takes your brand to flying colors. DialDesk believes that by offering you IVR solutions, we can actually build a brand's healthy relationships with its customers. Well, it is a known fact that a customer is always right. So, we make sure to retain them gratified and on cloud nine by avoiding endless string of call transfers and directing them to the most aligned and undeviating concerned solution provider.